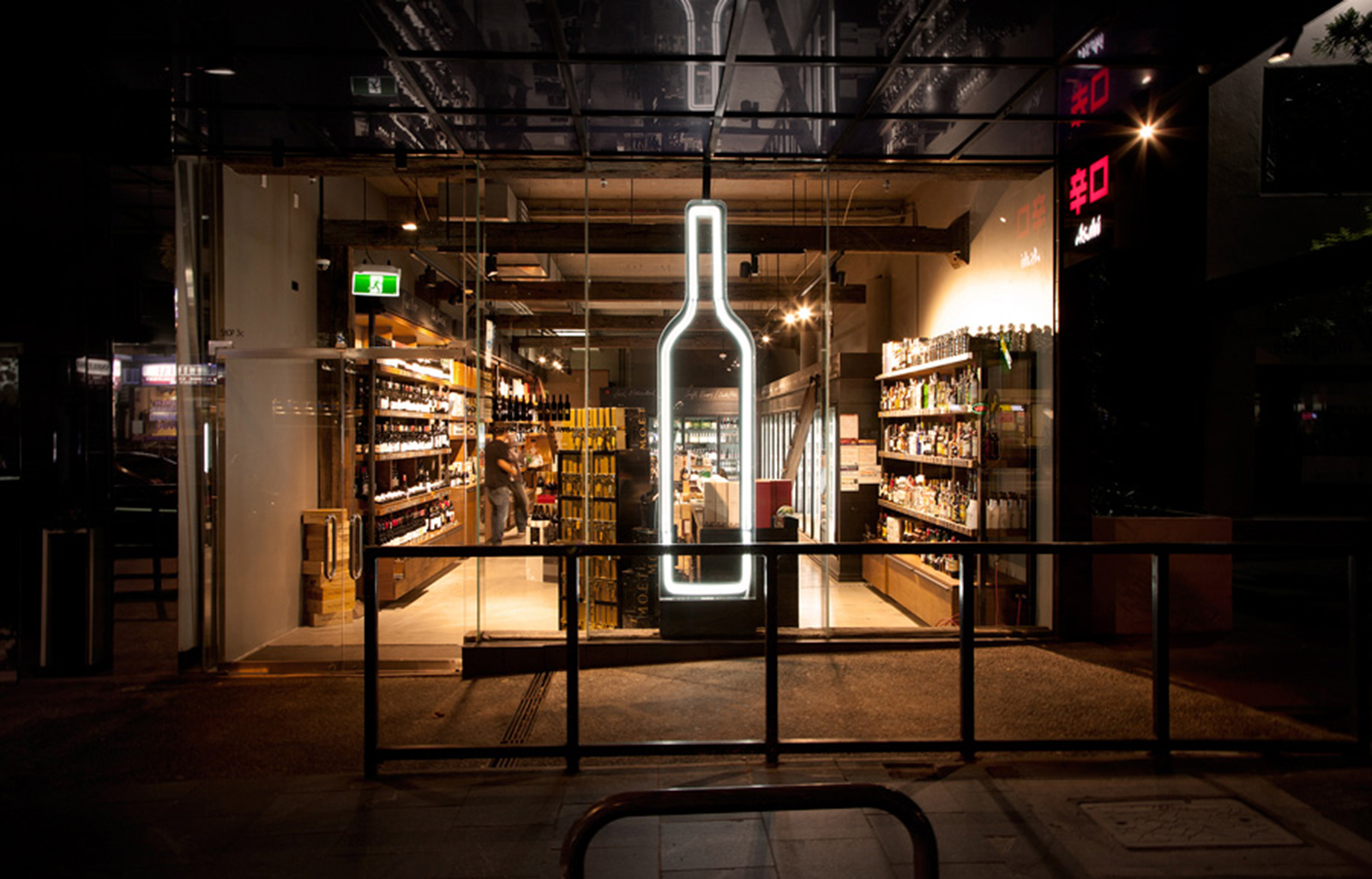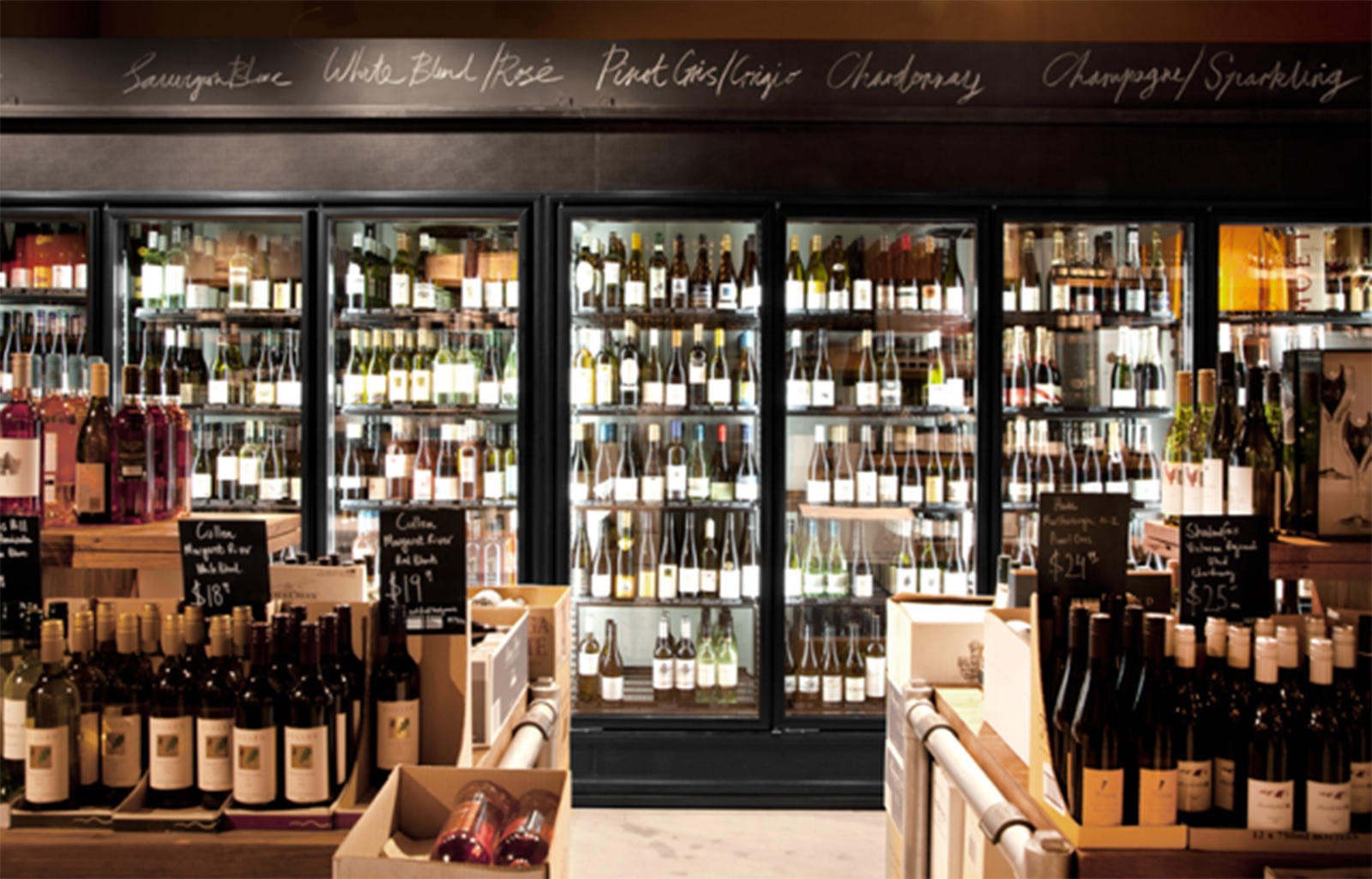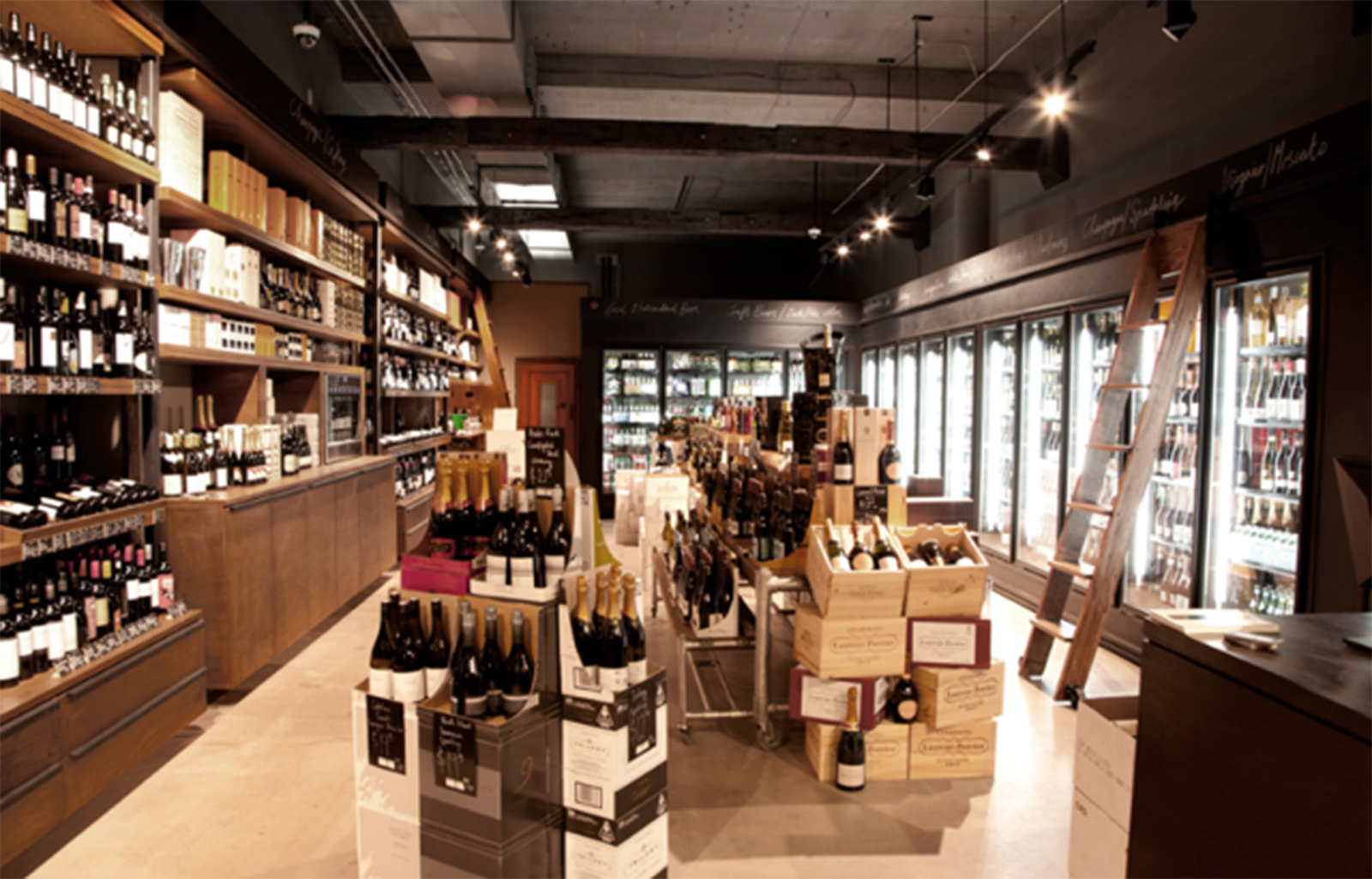 Bottlehouse
—
Shelving, Cabinets & Point Of Sale
3C/199 Toorak Road
South Yarra
The design brief was, a refined rustic industrial, where metal and timber were married to create a retail space both strong in nature to support the product and softened with timber to balance the overall space.
The addition of a dark, heavily stained POS counter, focusing the direction of travel by the customer.
Imposing yet elegant surrounds. Industrial in feel and refined in appearance, with a strong focus on merchandising.
Designer: Paula Nicholas
Client: Anthony Orlando & Fabrice Delaitre
Builder: Becon Constructions
Completed: November 2011