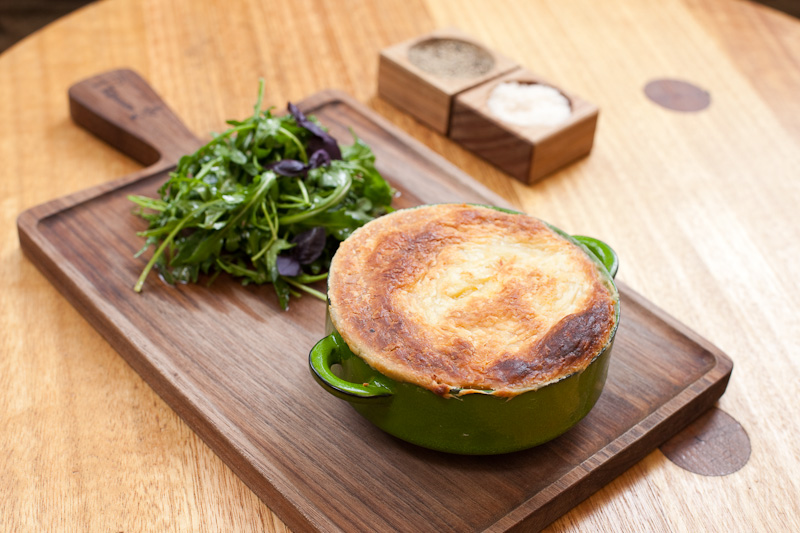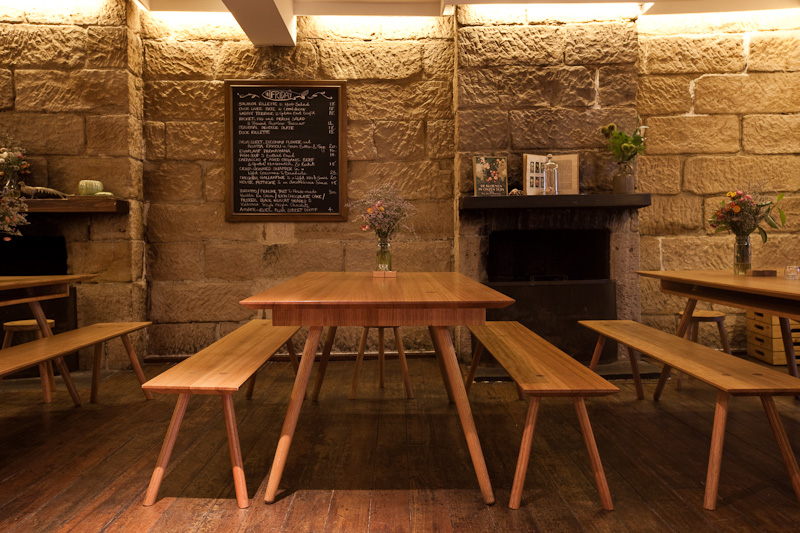 The Commons
—
Custom-built Bars, Tables, Stools & Breadboards.
32 Burton Street Darlinghurst NSW
Designed with a particular lightness in mind to lift the heaviness of the blue stone building and Vic Ash timber does this very well. The furniture referencing familiar communal items such as school desks, church pews and farm tables creating a sense of cosiness.
Other furniture included our own Milca stools along with specially designed and made timber serving boards by Pepperino.
Winner Best Small Bar 2011.
Designers: Robert Barton & Kyran Starcevich
Client: Robert Barton
Completed: April 2010