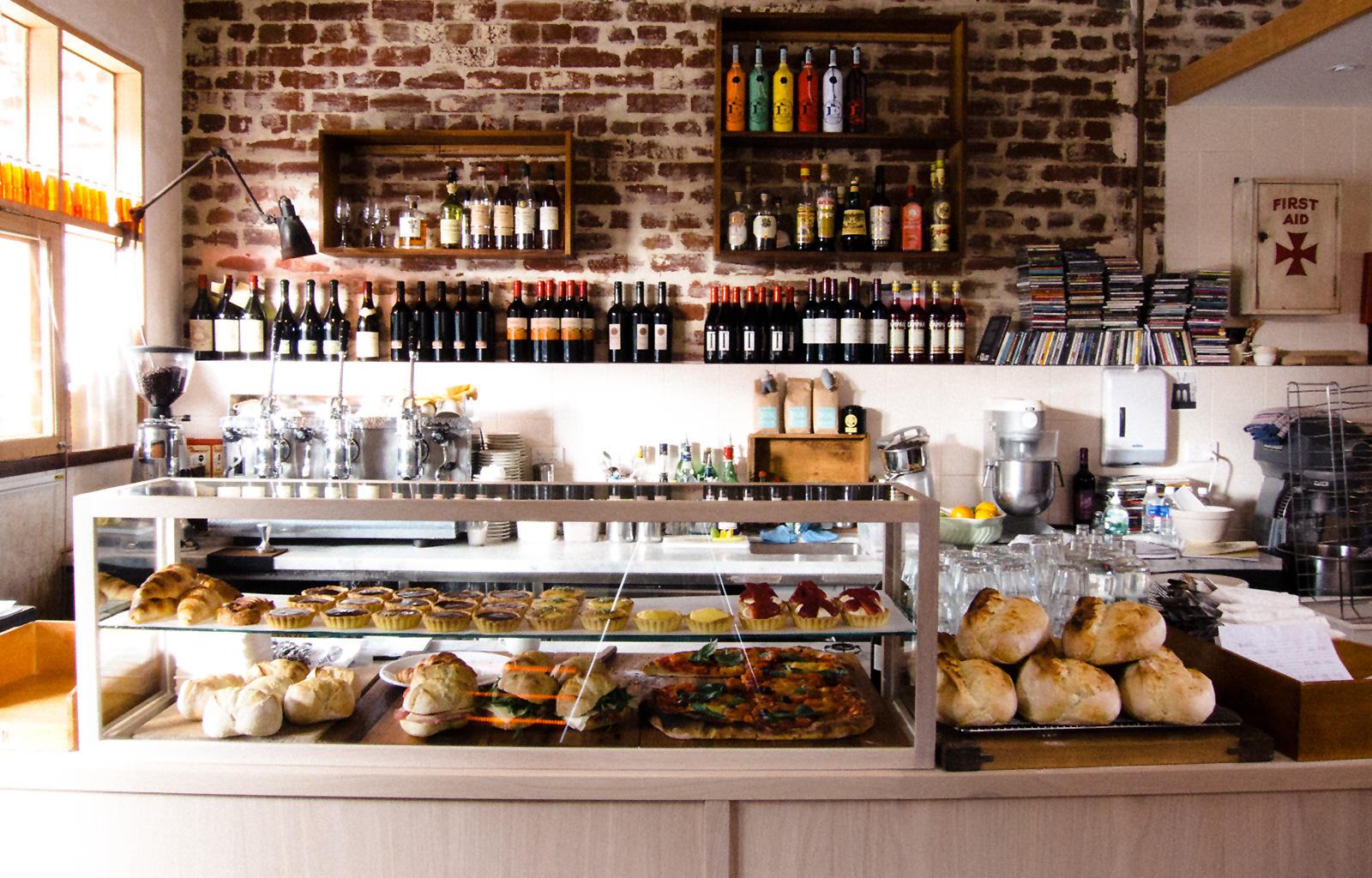 Kaprica
—
Tables, Stools, Display Cabinet & Serving Boards
19 Lincoln Square South
Carlton
One man band Pietro Barbagallo designed and built Kaprika from the ground up in a former car garage workshop.
Arteveneta worked with Pietro on all the timber work to tie in with the organic and rustic feel of his design.
An overall eclectic space was achieved with the use of a few different timbers and finishes, some highly French polished while others simply oiled and waxed creating a very tangible feel to surfaces.
Another successful collaboration with one the original 'Italian style' pizza pioneers of Melbourne.
Designers: Pietro Barbagello
Client: Pietro Barbagello
Builders: Pietro Barbagello
Completed: March 2013