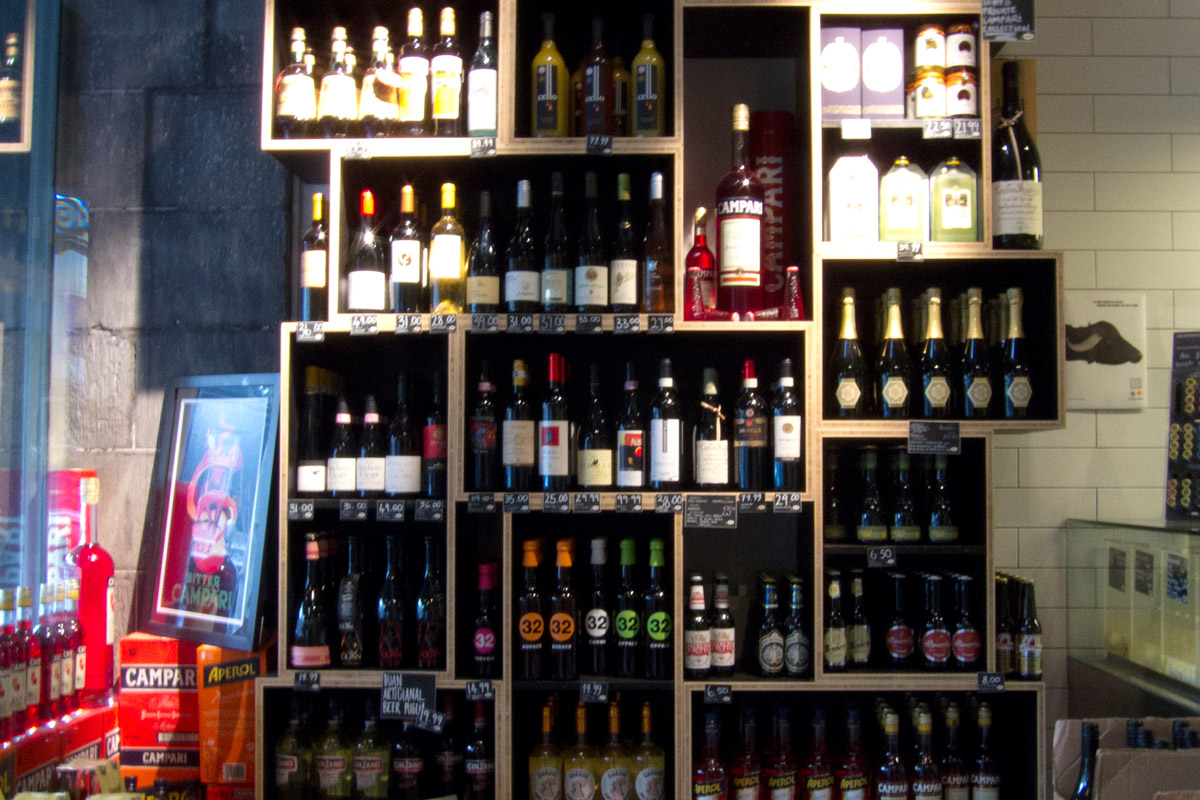 DOC
—
Tables, Stools & Merchandising Boxes
Tony Nicolini, one of the 'godfathers' of new age Italian style pizza in Melbourne, approached Arteveneta to fit out his new vision of a DOC Delicatessen.
Designed by architect  Damien Ridolfi, his brief was 'a new breed of sexy delicatessen', that would transpire the Italian soul of a delicatessen, something not before seen in Australia.
Materials and finishes were carefully chosen to express Tony's vision, but also meeting his idea of the organic and environmentally friendly.
Bamboo sheets were primarily used  for the modular 'rectangular box' shelving system. A black 2 pack painted finish maximises the merchandising of products in the most stylish manner, in Tony's words 'sexy merchandising'. And in our view, vision accomplished.
Designers: Ridolfi Architects
Client: DOC Group
Builders: Wolfgang
Completed: October 2012